After over a year of trying, I finally got a clear, moonless night while visiting Arizona and captured a shot of the Milky Way rising over the Catalina mountain foothills.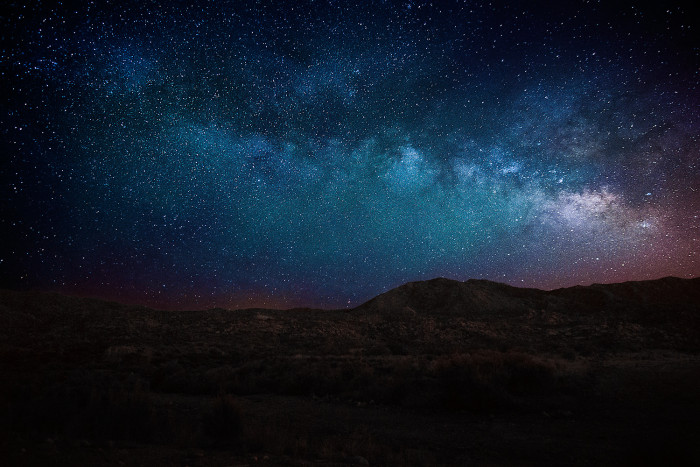 While I was in Arizona, I took my favorite old Rokkor 50mm f1.4 with me to the Desert Museum and got a nice shot of one of their hummingbirds.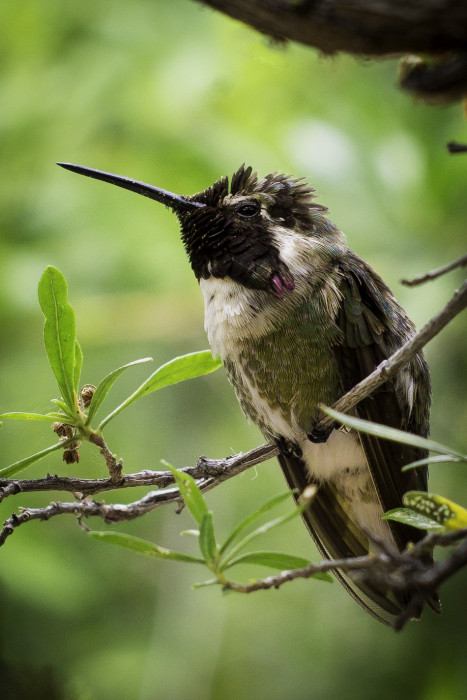 The new Rokinon 8mm fisheye let me capture a nice desert sunset time lapse too. The music is the same guitar piece I wrote for the last time lapse. Make sure to click HD for the best version.