The long, cold, snowy winter of 2014-2015 is finally fading.
After months of cold and snow, we're enjoying much warmer temperatures this week. The rising temps and leftover snow combined this morning to give us a very dense fog. I decided to try and capture the retreat of winter in the fading fog.
Hoover Reservoir provided the open distance I needed and a ramp pointing roughly at the hidden sunrise. First I focus stacked 5 images into a single tiff. Then I adjusted the clarity and warmed the white balance of the underwater ramp.
Below is a before and after of the image SOOC and processed.
Click the image below to enlarge.
[twentytwenty]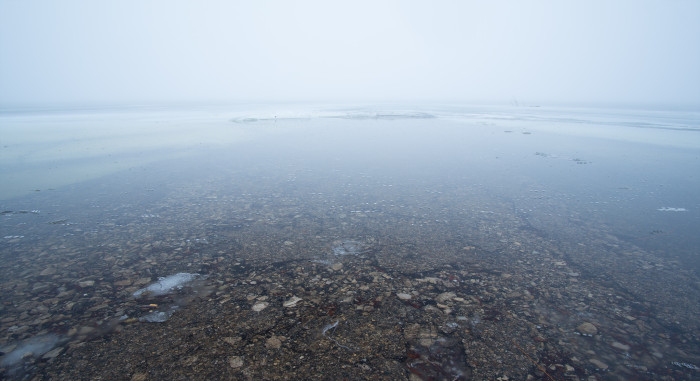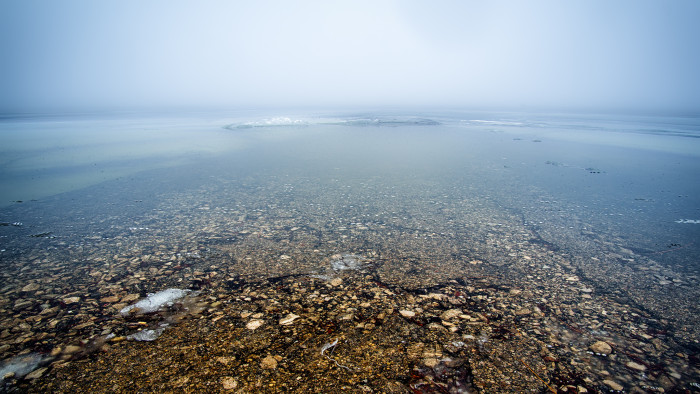 [/twentytwenty]